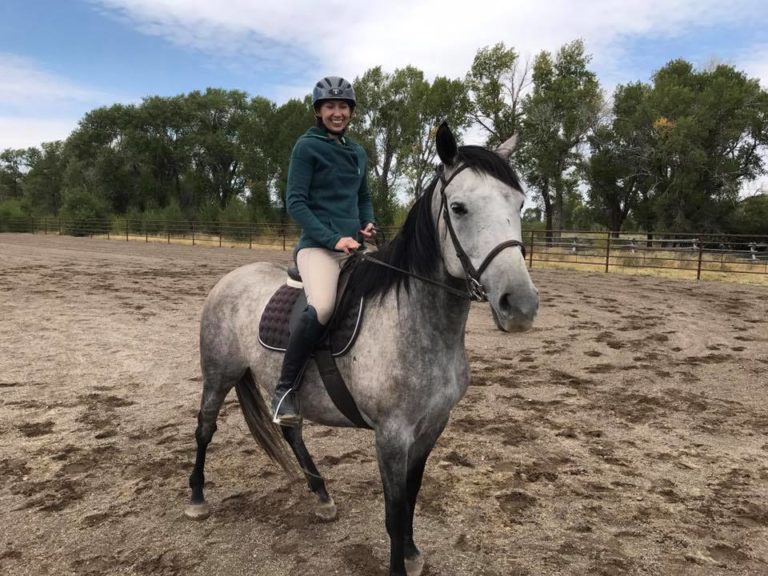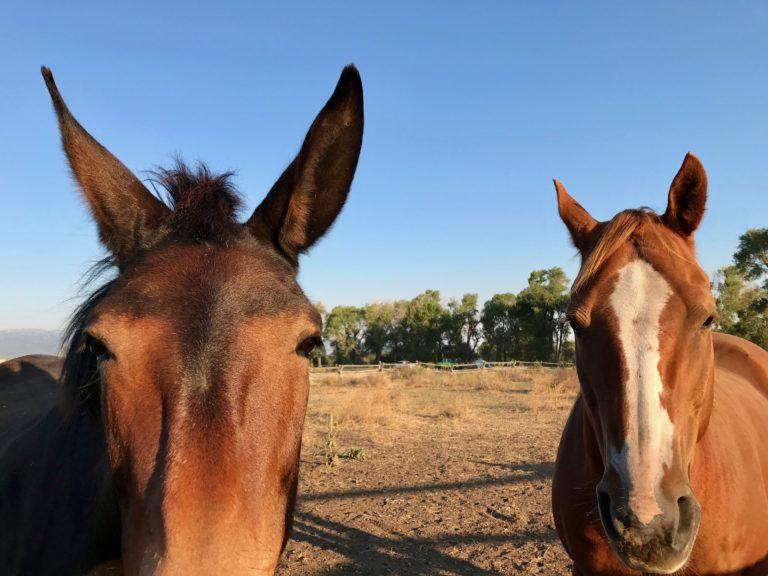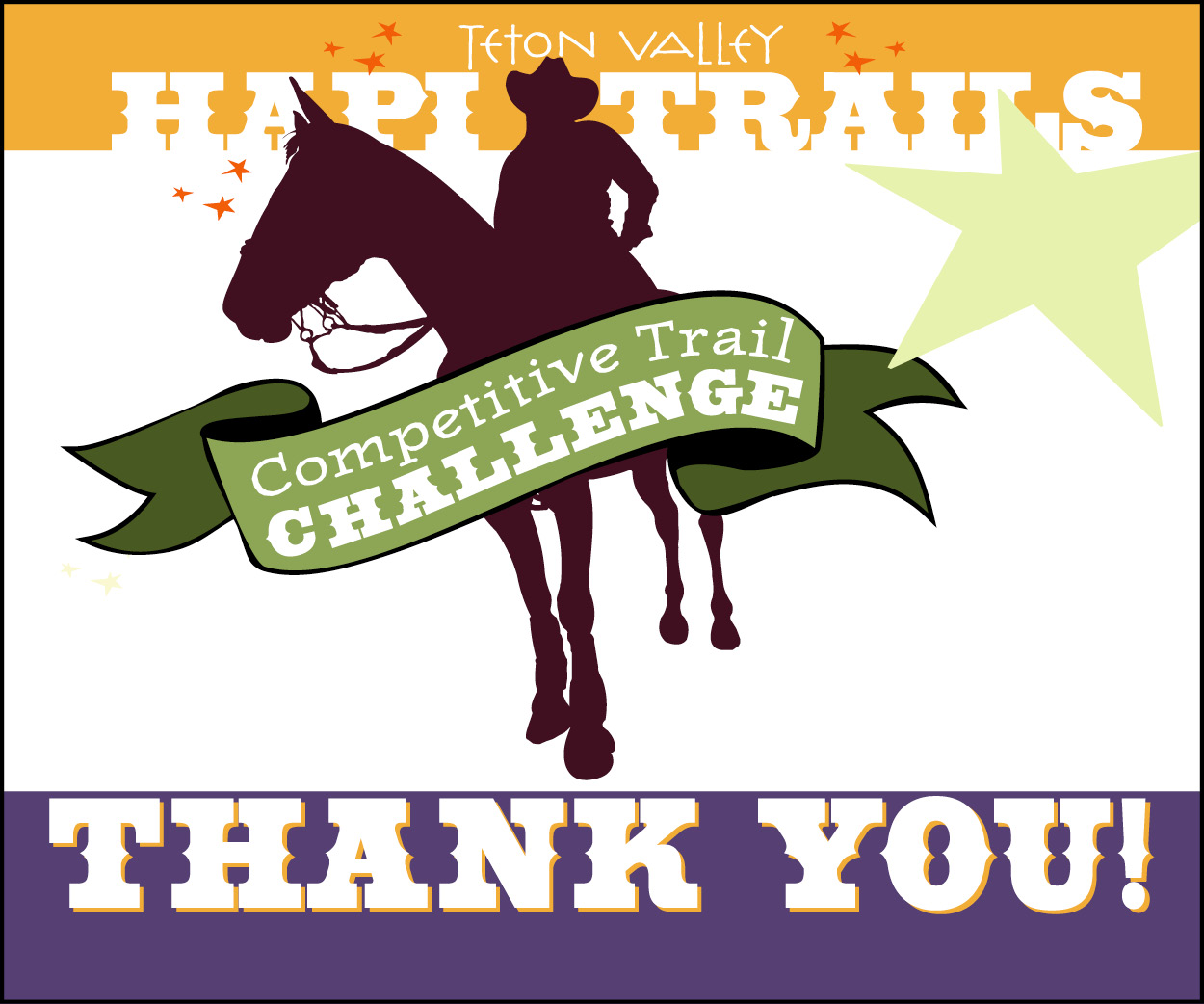 MISSION
Our mission is to provide a happy, healthy and nurturing environment for abused, abandoned and neglected horses. We are 100% volunteer and dedicated to placing these horses in loving, compassionate and permanent homes, enhancing the life of the horse as well as the new owners.
WHO WE ARE
We are a 100% Volunteer,
501(c)3 Non Profit Organization.
Established in 2009.
ALL proceeds directly benefit the horses in our program.
WHY WE ARE HERE
The programs primary activity is to find owners who are unable or unwilling to keep their horses in safe, healthy conditions and place those horses in new homes where the proper care can be provided.
HOW TO FIND US
P.O. Box 1021, Victor, ID 83455
Phone & Fax: 877-354-HAPI (4274)
email: horses@hapitrails.org
Follow us on Facebook and Twitter.